For many years I've been interested in different aspects of social work and public health, especially as it relates to mothers and young children. I just love mamas and babies!!!
In the last year, I've become inspired to become an
International Board-Certified Lactation Consultant (IBCLC).
I have come to recognize the important role of lactation consultants through my work with young mothers, my own experiences as a new mother, and the challenges many friends have faced with breastfeeding. The reality check: for something so amazingly natural and wonderful, breastfeeding can be hardwork. Support, education, and advocacy from a lactation consultant and/or participation in a mother-to-mother support program can help mamas gain knowledge about breastfeeding and help to cultivate a wonderful, meaningful mama/baby relationship!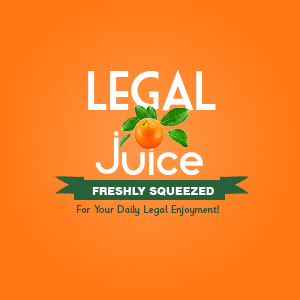 So I very recently made the decision to pursue my goal of becoming an IBCLC!!!
I just added some info about the certification process and my progress thus far. Check it on my
Career Stuff
page and keep checking back for future updates on my journey!